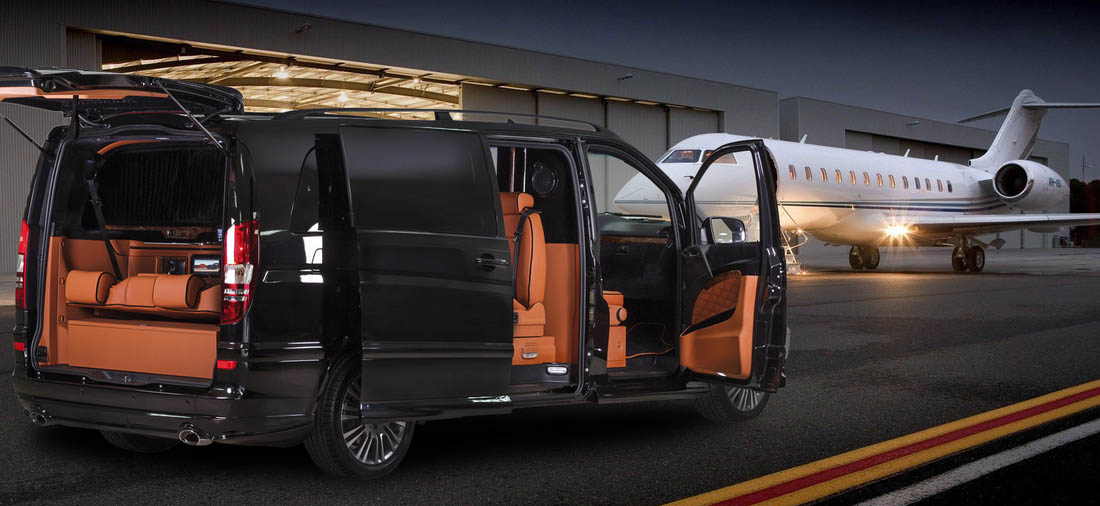 This transfer type is dedicated to our own fleet of executive and Luxury transfer vehicles, including top of the BMW 5.20, Porsche Cayenne and Mercedes executive minibuses. You travel in air-conditioned comfort, driven by experienced, courteous drivers.
Adda Tours has, for 25 years, set the standard for guests' transfers in Turkey. Where we lead, others follow but we are very happy to be able to increase the awareness of customer comfort. We never allow more than two families (or three couples) to share an air-conditioned standard transfer. Pay a small supplement and take our Luxury Executive Transfer all to yourself. This is a charge per journey and not per person. There is no waiting at the airport for delayed flights or fellow passengers being held up at immigration.
With refreshment and beverages, stops organised at clients' requests, drivers who deal with the customers with courtesy and helpfulness and just the sheer relaxation after arriving off a tiring flight into custom leather seats.
Adda Sleeperette is the ultimate transfer – our fleet of long wheelbase Mercedes Sprinter minibuses feature four comfortable seats, plus two airliner-style seats in the rear that extend flat out to make full beds.
Put those tired feet up or just relax back into these loungers while you watch the entertainment system – some with DVDs and CD players as well as refreshments. Children and adults will not have to wait until their hotel to start to unwind nor will they get bored as some of the cars are crafted with many distractions and games (from cartoons to PlayStations with games – available in some vehicles).
Want to go on a tour? ADDA 's Luxury cars can take you there. Just visit our office, we  will be happy to provide you with details of one full day private tour to some of the oldest sites on the planet. ADDA TOURS are the experts on Turkey. Many years of operating in the market means that that expertise is now second to none. Do yourself a favour and 'fly' with one of the Adda Fleet for comfortable transfers to your resort.